Wind Dancer Kennels--Now a Solar-Powered Kennel
Providing the best care for your dog!


68440 280th Street,
Colo, IA 50056 (
641)377-2158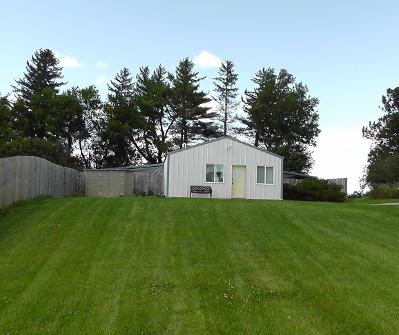 About Us
Established in 1996, Wind Dancer Kennels is located in rural Story County. This family owned and operated 20-run kennel is a clean, well maintained facility, built with your dogs comfort in mind. Our mission continues to be quality boarding at a reasonable price. You can rely on us whether you're away for a few days or weeks. We accommodate all shapes, sizes, breeds and temperaments and strive to provide the best care possible, working with our clients to meet any special needs their pet may have. Contact us
Large individual indoor/outdoor runs
4' x 10' indoor attached to individual 4' x 10' outdoor run or
4' x 6 ' indoor attached to individual 4' x 10' outdoor run


Dogs have free access to outdoor run during the day!

Heated kennel floors
Central heat & central air
Large 2 acre fenced play area
Supervised group play 3 times/day
Temperament testing helps determine appropriate playmates
Experienced caregivers monitor the health and well-being of your pet
Affordable, all inclusive prices
Custom care tailored to your dogs needs
Have questions? Contact us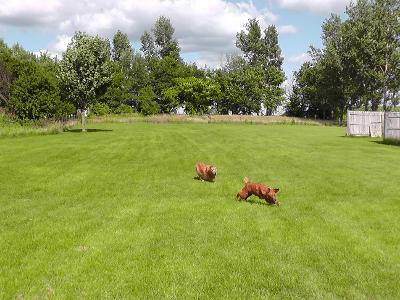 Look mom, there's room to play chase me!